Posted: Thursday, August 10, 2017 3:09 PM
---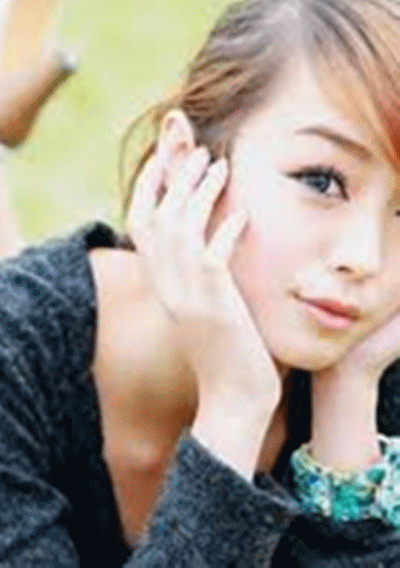 Is your heart tired?
Is your body tired?
Come here~ In light music relax your tense nerves, extend your tired body.
This is the harbor of your body and your mind
The beautiful psychological consultant personally makes deep hypnotic massage for you,
completely relaxed your body and mind exhaustion
✪✪✪ Unforgettable Massage ✪✪✪
Tel: 918-938-1762

Location: 3324, S Memorial Dr. Tulsa, OK, 74145



We provide
☛ Swedish ReiKi touch
☛ Deep Tissue
☛ Oil pressure
☛ Salt treatment
☛wonderful soft touch
☛Table Shower & Body Clean

Professional Massage Services, private rooms available, luxury design, experienced therapists
A big surprise for you making appointment~
Walk-in also welcome
Note:please enter from the back door. It is quiet and easy for parking
Hours: 9:00am-10:00pm,7 days a week
Call Us Now! Tel: 918-938-1762
Location: 3324, S Memorial Dr. Tulsa, OK, 74145
Walk in is welcome!
• Location: 3324, S Memorial Dr. Tulsa, OK, 74145, Tulsa

• Post ID: 13301988 tulsa